President's Message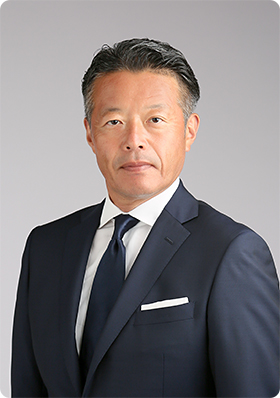 President
Wataru Orii
ES-CON ASSET MANAGEMENT is an affiliate of ES-CON JAPAN group, a " Life-style Developer" renowned for real estate development and for creating an ideal lifestyle for residents in local communities.
Our main business is the asset management of ESCON JAPAN REIT Investment Corporation (ESCON REIT) listing on Tokyo Stock Exchange Real Estate Inventment Trust Market since 2019. By leveraging the capabilities of Chubu Electric Power Co., Inc. group, ESCON REIT completed its' first public offering in Feburary, 2020, second one in August, 2021, and subsequently expanded its' portfolio.
We are dedicated to enhancing the lives of people in local community and meeting our investors' expectations by investing in commercial facilities and leasehold land (sokochi).
We sincerely ask for your continued support and encouragement.