President's Message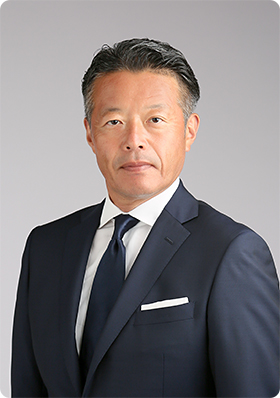 President
Wataru Orii
ES-CON ASSET MANAGEMENT (hereinafter, the "Asset Manager") is an affiliate of ES-CON JAPAN Group, which aims to realize people's ideal lifestyle and ideal cities. And the Asset Manager is the asset management company entrusted with the management of ESCON JAPAN REIT Investment Corporation (hereinafter, "ESCON REIT"), which invests in "lifestyle-focused assets" that support people's affluent lifestyles.
Since listing on the Tokyo Stock Exchange in 2019, ESCON REIT, with the support of ES-CON JAPAN Group and Chubu Electric Power Group, has further expanded its scale by conducting its first public offering in February 2020 and its second public offering in August 2021. ESCON REIT aims to achieve steady growth of assets under management and maximize unitholder value through investment in lifestyle-focused assets.
The Asset Manager received Business Suspension Order and Business Improvement Order from the Financial Services Agency on July 15, 2022 for violation of laws and regulations. However, the Business Suspension Order and the Business Improvement Order has already been lifted since the Asset Manager has worked to review its business operation methods, to establish a responsible legal compliance system and internal control system.
The Asset Manager will continue to improve legal compliance and internal control systems to achieve fair and appropriate business operations. In addition, the Asset Manager will implement plans that contribute to growth and further enhance unitholders value of ESCON REIT.
The Asset Manager and ESCON REIT sincerely ask for your continued support and encouragement.