Message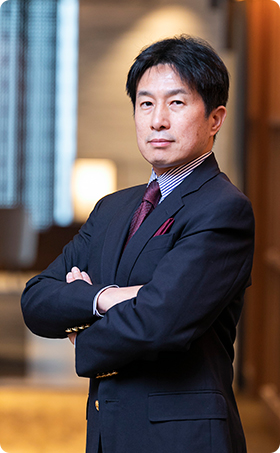 PresidentSatoshi Omori
Es-con Asset Management is an affiliate of the Es-cons Japan Group, a "Life Developer" renowned for real estate development and for creating an ideal lifestyle for residents of local communities. Our main operation is the management of ESCON JAPAN REIT Investment Corporation (EJR) which was listed on the Tokyo Stock Exchange on February 13 2019. By investing our funds into commercial facilities and leasehold grounds "Sokochi," we are dedicated to enhancing the lives of local community members and meeting our investor's expectations.
Currently, we are actively taking measures to enhance the performance of EJR.
We look forward to your continued support.