Performances
REIT Asset
Tonarie Minami Senri
(Suita,Osaka)
Tonarie Minami Senri is a local area shopping center featuring over 40 shops, including a supermarket. It is directly connected to the Minamisenri station on the Hankyu Senri Line and primarily services the local community.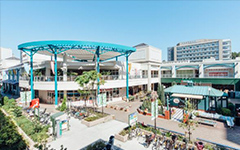 LAMU Kitatsumori (Sokochi)
(Osaka-city)
This property is a leasehold right for the land beneath a discount type food based supermarket called Lamu.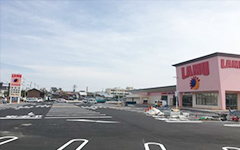 K's Denki Kurashiki (Sokochi)
(Kurashiki,Okayama)
This property is a leasehold right for a plot of land connected to a key arterial roadway in the area. The property is tenanted by electronics retailer K's Denki and this is their first location in Kurashiki.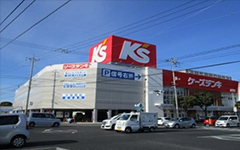 Other Assets Under Management
Pare Marche Nishiharu
(Kitanagoya,Aichi)
Pare Marche Nishiharu is a commercial facility occupied by tenants such as a supermarket and is directly connected to Nishiharu station on the Meitetsu Inuyama Line.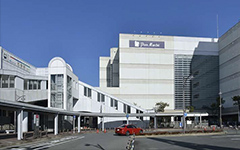 Asumigaoka Brand-New Mall
(Chiba-City)
Asumigaoka Brand-New Mall is an only large-scale shopping center in the neighborhood located in the center of Asumigaoka New Town.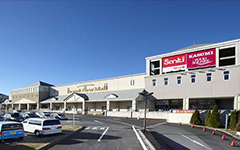 Soyoka Fujimino(commercial wing)
(Fujimino,Saitama)
Soyoka Fujimino is an open air shopping center located in Fujimino-shi, in the southeast part of Saitama prefecture.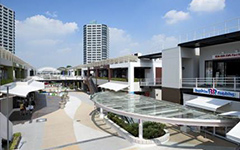 Oaktown Yamatotakada
(Yamatotakada,Nara)
Oaktown Yamatotakada is a shopping center with a supermarket anchor, directly connected to Yamato-Takada station on the Kintetsu Osaka Line. (Currently under reconstruction)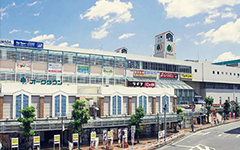 LIFE Daisen (Sokochi)
(Sakai,Osaka)
Life Daisen 'sokochi' is a leasehold land property that holds a supermarket and an electronics store. It is located in the center of Sakai-city, which is the second of Osaka prefecture's specially designated cities, the first being Osaka-city.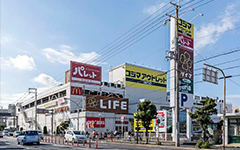 Kansai Medical University Kuzuha Hospital
(Hirakata,Osaka)
Kansai Medical University Kuzuha Hospital provides emergency medical services, sub-acute care, long-term care for chronic diseases, dispatch home nursing and rehabilitation training. The facility contributes to safe and reliable health care services for the people in the community.